Experience the luxury of the natural. Affordable design, efficient and sustainable properties on the island of Ibiza.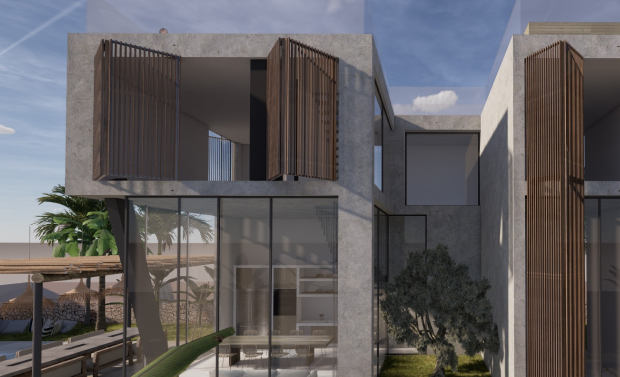 Ribes villas
Coming soon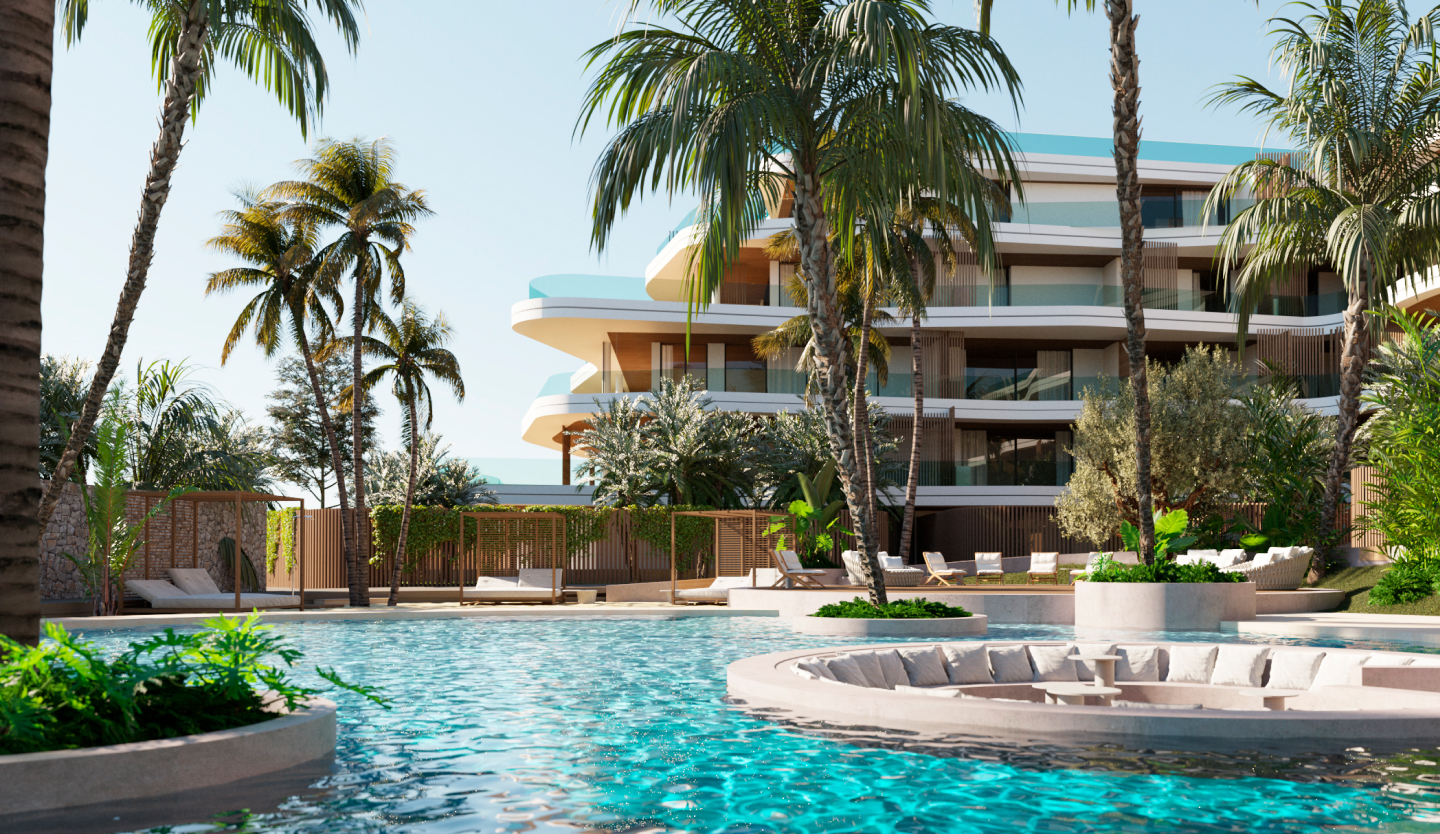 NCalma Homes was created with the aim of becoming a leading property developer on the island of Ibiza, forming part of the Ncalma Group, a group with more than 20 years of experience in hotel management and urban developments.
Our aim is to make your own home on the island of Ibiza a reality with sustainable housing and designs adapted to the needs of each client.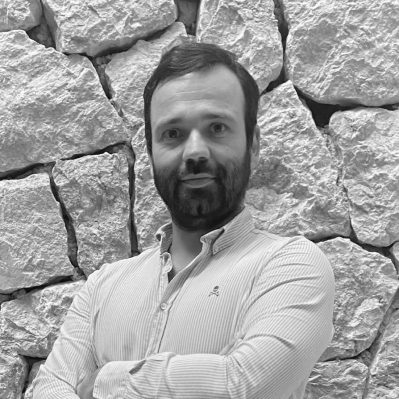 Alberto Torres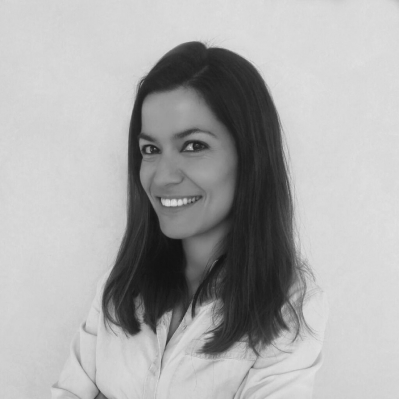 Ana Marí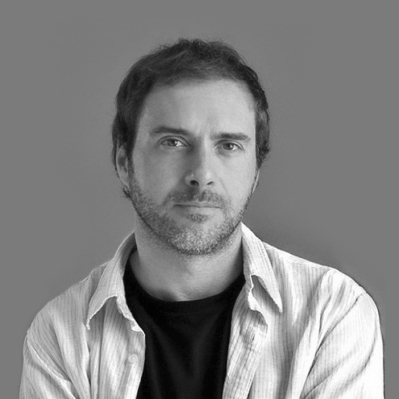 Pepe López del Hoyo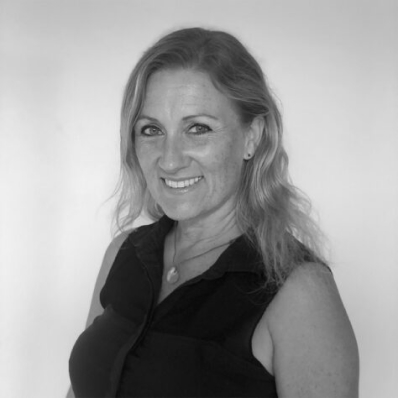 Jana Lenz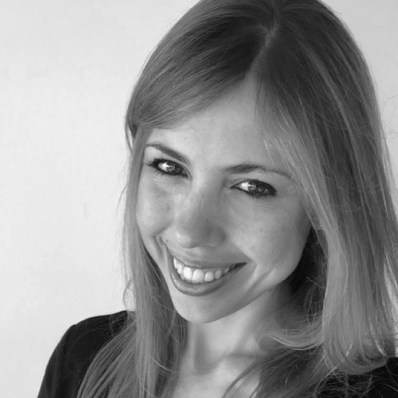 Heidi Heinsen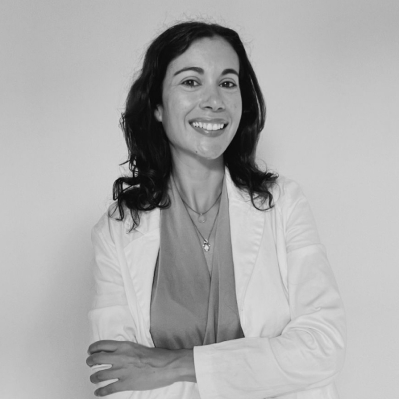 Ángela Díaz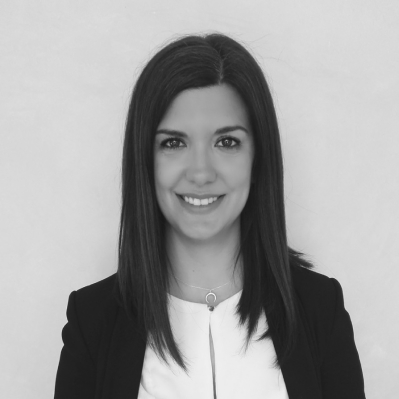 Mar Alegre
At NCalma Homes, we will be happy to help you and point you in the right direction during your purchase process.
Buying off-plan is quite common, for the benefit of having a new place built with modern lifestyle and regulations, where you can decide and follow a flexible payment plan, rather than an older second-hand quick sale, where the property is already designed under the previous owner's needs.
Our dedicated team is ready to talk to you, virtually or in person at our offices, to guide you in choosing the right NCalma Homes property for you.
Contact us
+34 971 003 030
info@ncalmagroup.com