The minimalist style, a stream that follows the philosophy of "less is more".
Minimalism is a lifestyle, a philosophy that follows the emblematic motto of "less is more". It seeks simplicity, purity, the transmission of peace and tranquility. The minimalist trend is based on simplicity. Sober and refined lines, neutral colors, details that make homes warm and welcoming, perfectly define this current that has been with us since the 60s and that currently influences most homes.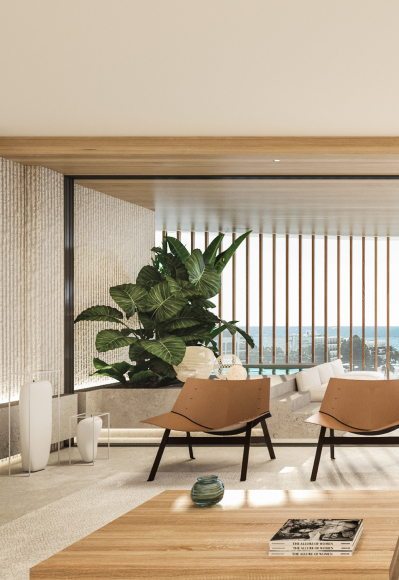 With this style, it is intended to reduce the decorative elements and turn the environments into quiet and spacious spaces. The minimalist design aims to achieve rooms full of balance and elegance through simple details that generate harmony and give a closer and accessible dimension.

Black and white colors, gray and beige, characterize the cozy minimalist homes. Basic colors are sought, soft tones that maintain a pleasant visual aesthetic and that provide spaces with a clean and distinguished appearance. Monochrome is the secret of minimalism. Soft fabrics are worn that convey calm, warmth, a feeling of well-being and tranquility. It is in these accessories where personality can be introduced into a minimalist home with warm colors that break with black and white.
The minimalist style is achieved with a set of straight, sober and refined lines that create a soft atmosphere, providing that air of purity. Another "must" is the natural and artisan decoration that connects with nature. Bright spaces designed to express freshness and love for nature. The goal of minimalism is to reduce the amount of furniture and objects, and the ones we have, that are useful. As Leonardo da Vinci said: "Simplicity is the ultimate sophistication".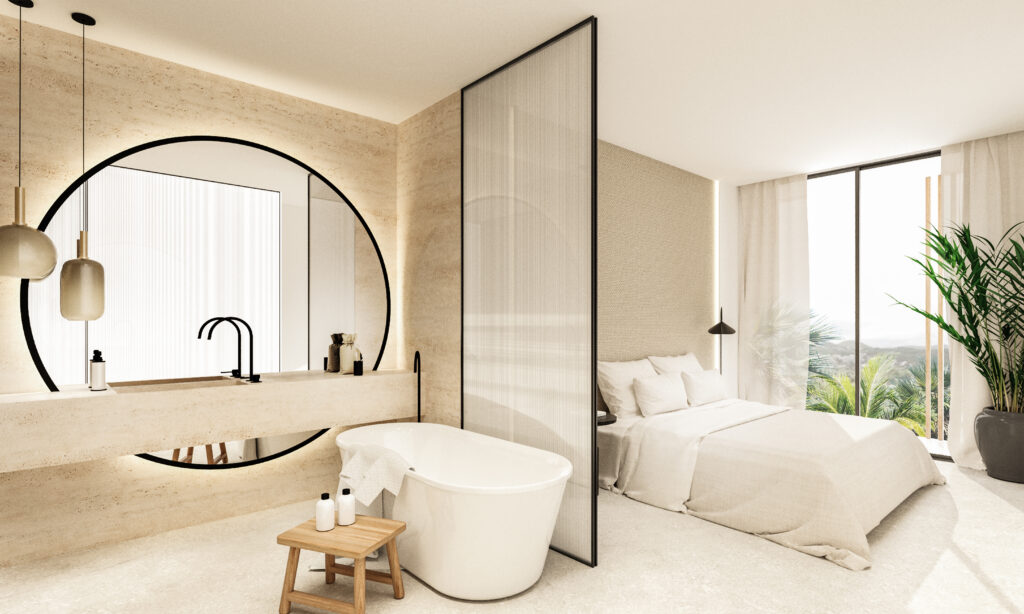 It is not just about decoration or interior design, but about a philosophy of life. NCalma follows a minimalist philosophy. Our spaces are designed to express creativity, naturalness and love for nature and details. We transmit the essence of the Mediterranean character, a minimalist style in its purest form.