Soft colors and simple spaces in the style of Miranda Keer.
Miranda Kerr, the Australian model known as a Victoria's Secret angel and former wife of actor Orlando Bloom, has entered the world of interior decoration by launching a furniture collection for the American company Universal Furniture. A collection inspired by love, joy and happiness is why the collection is called Love.Joy.Bliss and it has about 50 elements to decorate each and every one of the rooms of your house.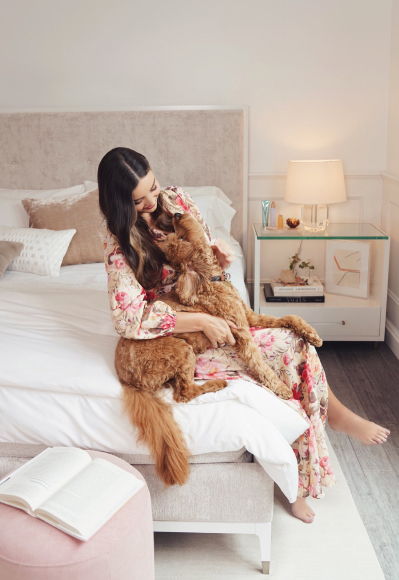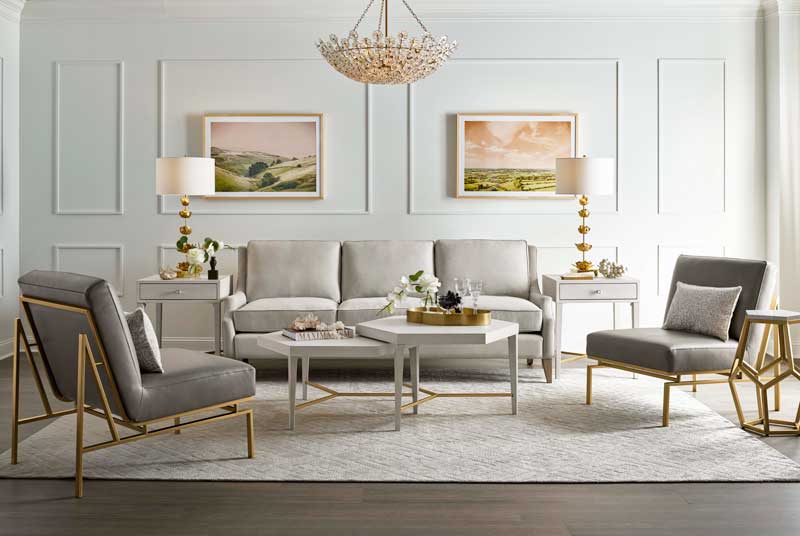 The pillars on which his collection is based is in creating houses with positive energy, environments full of positive energy, places to disconnect. A decoration designed to create aesthetically pleasing homes that give off positive energy. Elegant, functional rooms, houses where you can breathe peace and harmony.

The Keer style decoration is based on a contemporary style. Soft tones, details inlaid with mother-of-pearl and lacquered accents stand out. The most prominent colors in this decorative style are pink and gold as main, but it is a collection mainly starred by white. With all this you want to get timeless furniture that are practical and decorative. Miranda describes her decoration as "functional, inspiring and enriching at the same time". A line where geometric shapes, accessories and textures in aged gold do not go unnoticed.
The style he has wanted to reflect in his collection is very influenced by his personal life and professional career, which is why he tries to reflect his values in each piece he designs to make her feel the closer better. This is why it creates designs with neutral tones that are easy to place in any space.

Miranda wanted to create a decorative style that looks a lot for sustainability and the environment, and that reflects the importance of looking to the future in a committed way. The former model has tried to leave her essence and style in each and every one of the pieces that make up her collection.

Minimalist houses, simple yet modern and delicate; where energy flows following a Feng Shui philosophy.